Welcome to Fife Sax School, home of all things saxophone-related in Fife!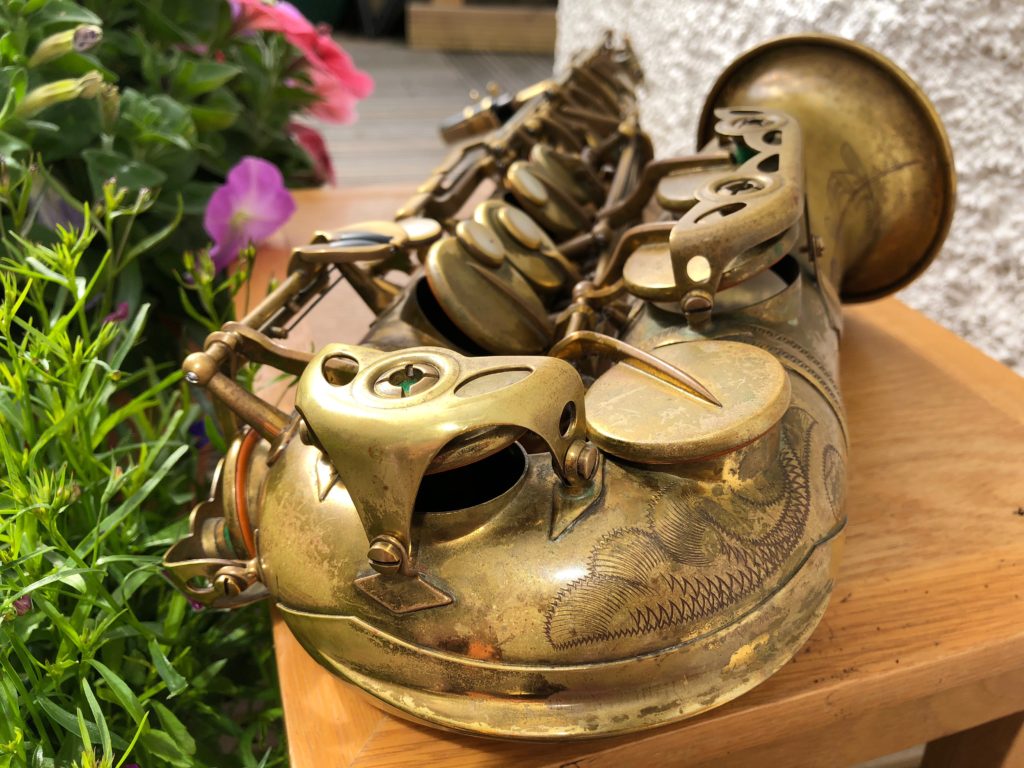 Here you can find out our latest news and our courses and events.  If you're looking for tuition you can find out about lessons here, or sign up below to receive the latest news and events straight to your inbox*.
*Please note that by signing up to our newsletter, you consent to receive occasional communications from Fife Sax School via email. Your data will be securely stored, and you can access it at any time by contacting us. You can also unsubscribe by contacting us or clicking the link at the end of the email. We will never share your data with third parties.