Saturday Saxes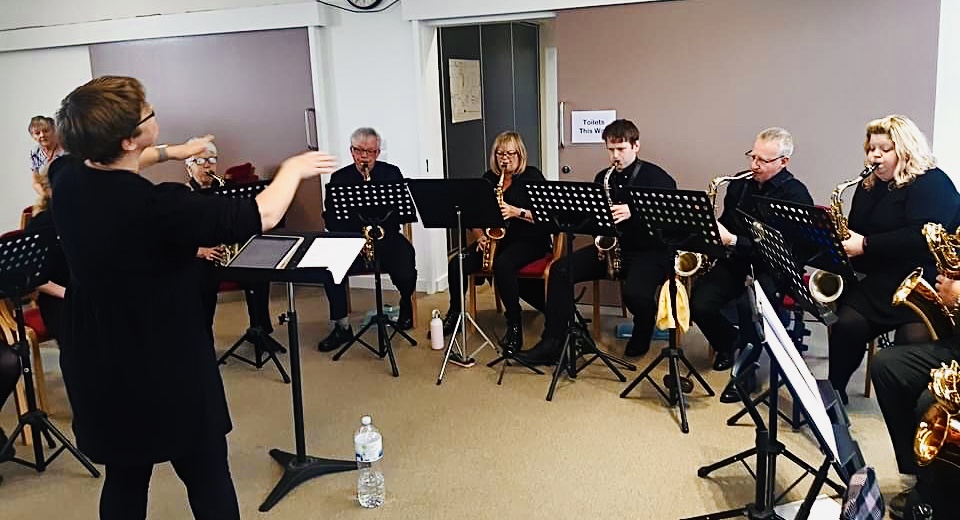 Saturdays 10.00-11.30am
Salvation Army Community Church
Hayfield Road
Kirkcaldy
KY2 5DG
Fife Sax Group is a large ensemble for saxophonists looking for a relaxed opportunity to play with others.
Led by tutor Ellie Steemson, these weekly sessions are all about having fun playing together as a group. Open to those with basic playing ability of all ages, we will blow through great music from a variety of genres. Music is carefully selected to cover a range of ability levels, whilst allowing for the development of ensemble-playing skills such as sight-reading, balance and intonation.
The cost per session is £10, or £75 for the term of ten sessions. If you would like to join us, simply click the 'Book Now' button below and fill in the form.
Spring 2023 Rehearsal Dates
14th Jan
21st Jan
28th Jan
4th Feb
18th Feb
25th Feb
4th Mar
11th Mar
18th Mar
25th Mar
All music is provided, but please bring your own music stand.