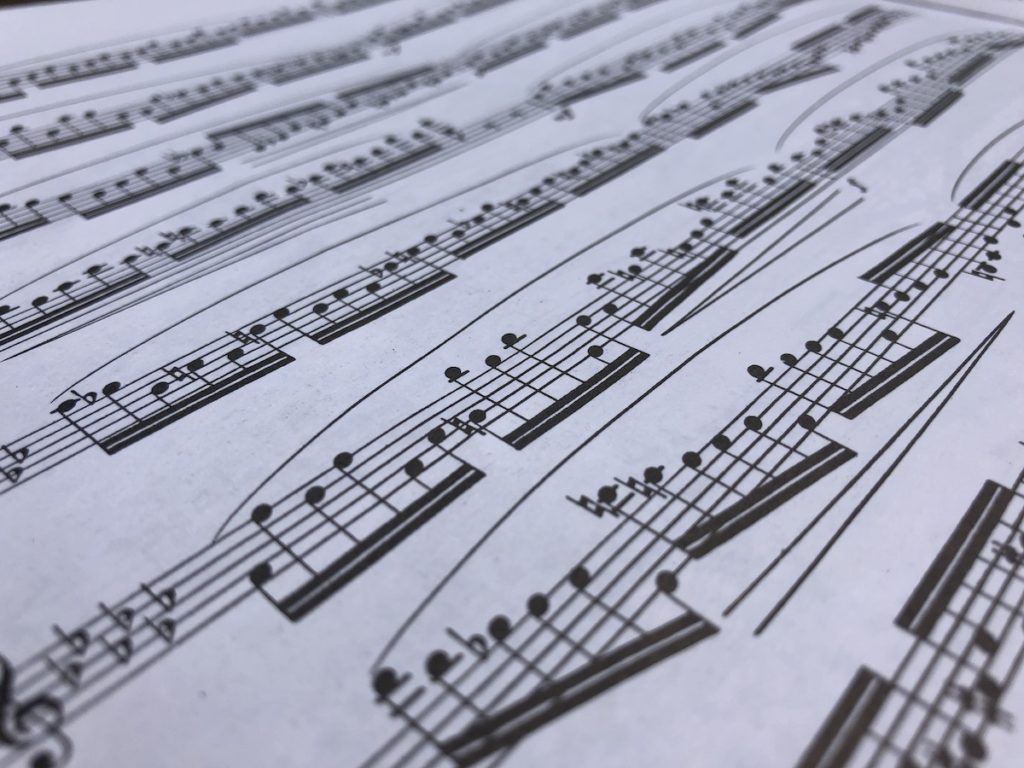 New! Performance workshop for learning woodwind players 23rd November. Saxophone, clarinet and flute players of all ages and abilities welcome.
As a learning woodwind player, you will spend much of your practice and lesson time working on solo and duo pieces. However, it can be hard to find the right opportunity to share your work with others via live performance, especially if you are an adult learner. Traditional options such as local music festivals and exams can seem a bit daunting when all you really want to do is play what you've been working on to an appreciative audience outside of your practice room.
Ultimately, music is a form of communication, and it's a real shame to work hard at your instrument and then miss out on one of the most rewarding parts which is getting to share it with other people! My plan is to run four or five of these sessions per year, and I hope they will provide even the most anxious performers a relaxed and friendly setting in which to share their music-making with other learners, friends and family.
All woodwind players of any age or standard are welcome, along with their groups if they play with one. You might team up for a duet with another student who learns with Fife Sax School, or someone from another group or orchestra you play with. There is no pressure to play anything particularly difficult or long. My aim is that even if you have only been learning for a few weeks you could still get up and play one of your beginner pieces to a kind and appreciative audience.
You are welcome to submit more than one item to the programme. I will allocate performance slots on a first come, first served basis and aim to share the time as evenly and fairly as possible. If I can't fit you in at one session, you will get priority for the next one, and of course you are still very welcome to come and be part of the group of people watching and supporting. There is an admin fee of £10 per performer/item which doesn't increase if you are playing multiple times. Attending as audience is free, but there will be an opportunity to donate what you can towards the cost of running the event.
Whether you are performing or watching, please fill out the sign-up form by clicking the button below. Refreshments will be provided, which will give everyone chance to meet one another and chat about their experiences learning and performing. I am on the lookout for one or two volunteers to arrive early to help with set-up, and lend a hand with tea/coffee-making. So please let me know if you're able.
The schedule for the evening is:
6.30pm          Arrive, meet and greet
7pm Performances
8.15pm           Refreshments (tea, coffee, juice, biscuits)
The venue will be Kirkcaldy Salvation Army Community Church on Hayfield Road.  Free parking is available at the back of the building and on surrounding streets.  The date for the first event is Thursday 23rd November, and I'll be adding details of sessions to come in the new year shortly.