Workshops for Saxophone Players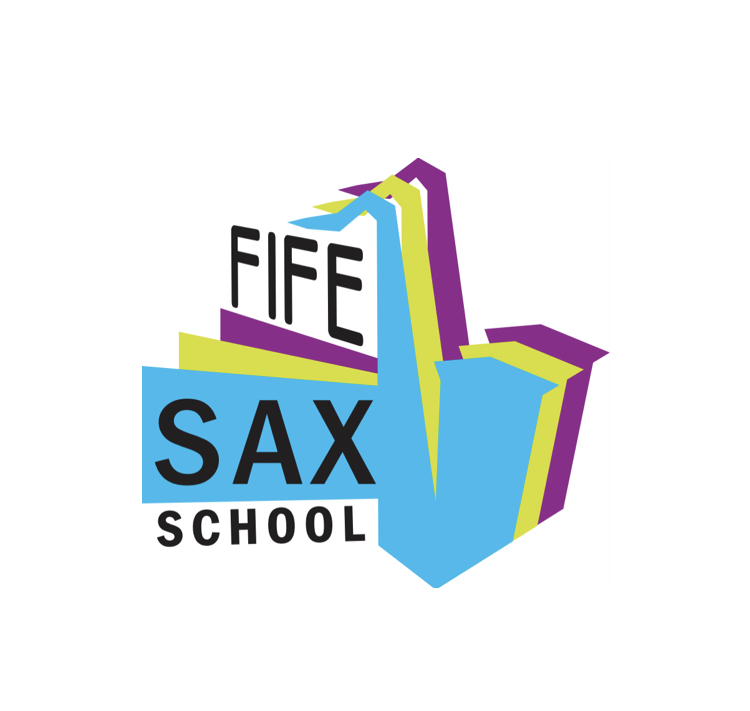 We hold one-off workshops on a variety of saxophone-related topics throughout the year. Forthcoming courses will be listed on this page, and you can also get to hear about them by signing up to our newsletter.
Workshops take place at various locations throughout Fife, and are led by experienced performer and teacher Ellie Steemson. Topics include all areas of technique and group playing, and feature fun repertoire in a relaxed and friendly setting. Some sessions are specifically catered for children or adults, and others are open to all age ranges.
Students often tell me they would like to play their saxophones in a group setting, but feel anxious about going along to an established group. Much of the knowledge needed to thrive in a group musical environment is quite basic, but when a group has many experienced members already these basics are not always explained. Therefore new players joining the group can end up feeling left behind and confused, and are often put off by this experience. Our aim at Fife Sax School is help make ensemble playing accessible to all through use of careful, tailored tuition which cover the basic elements in a systematic way.

Ellie Steemson
Come and Play Sessions
Come and Play sessions are an informal one-off session for anyone to come along to aged 8 plus. They are a great way to meet other saxophonists, and blow through a mixture of repertoire. Sessions take place at various locations in Fife and are led by our expert tutors.
Our next Come and Play session is not yet scheduled, but check back here for the latest updates or sign up to our newsletter below for all the latest information.